Texas Robot Roundup
July 31, 2015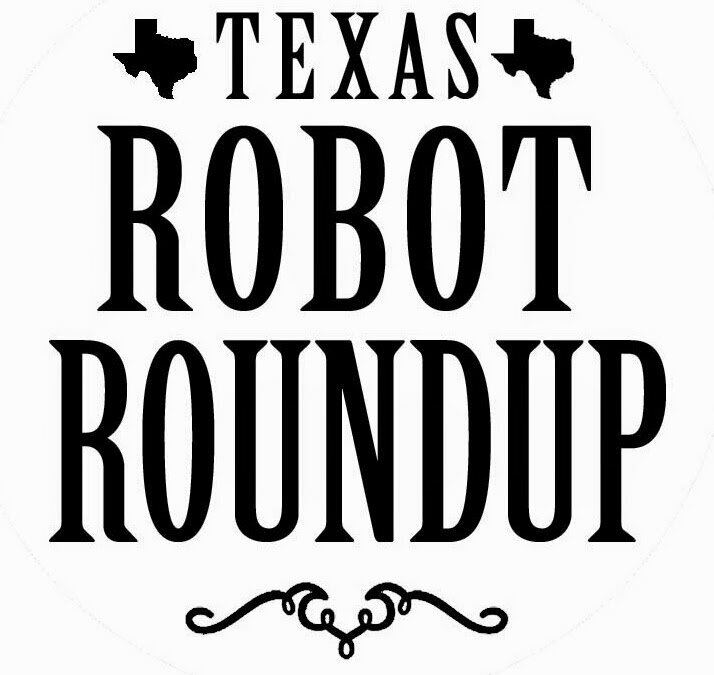 Texas Robot Roundup is back! Late this summer, join the excitement at the Austin Convention Center. FTC and FRC teams are invited to compete in their 2014-2015 FIRST® season games and FLL teams are invited to demo their designs.
More details and registration will be available soon.
WHEN: Friday, July 31 and Saturday, August 1
WHERE: Austin Convention Center | 500 E Cesar Chavez St, Austin, TX 78701
REGISTRATION: Coming soon!
FOR MORE INFORMATION: Contact Jess Jankowitsch for further details.